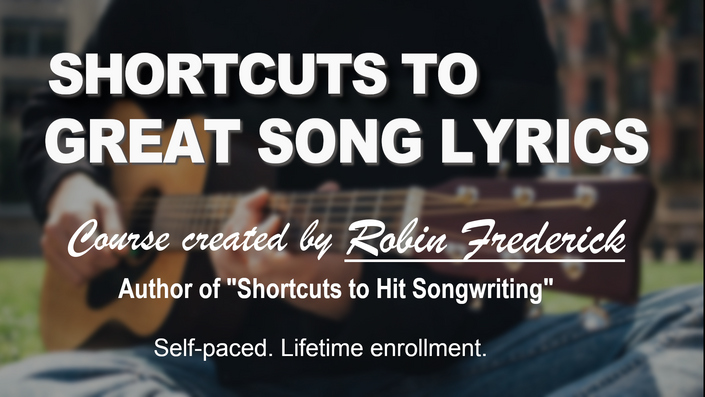 SHORTCUTS TO GREAT SONG LYRICS: Self-paced
Your online guide to writing expressive lyrics listeners will love and the music industry needs by songwriting coach Robin Frederick.
Enroll in Course
FORGET EVERYTHING YOU'VE HEARD ABOUT HOW HARD IT IS TO BREAK INTO THE MUSIC BUSINESS...
I've written and produced hundreds of songs for television, records, theater, and audio products. I'm a former Director of A&R for a major record label and I've studied hundreds of hit songs for my best-selling books. I know what music publishers, record labels, music libraries, and fans are looking for. In this course, I'll show you how to write the lyrics that break down walls and open doors to new opportunities.
WRITE WHAT YOU LOVE
Combining personal expression with lyrics that appeal to listeners is the key to commercial success. Don't "dumb down" your lyrics. Say what you want to say in a way that listeners can feel and understand. All you need is your inspiration and the lyric crafting skills I'll show you in this course.
Try it for 30 days. If you don't agree that it helps you write stronger, more expressive lyrics, you get your money back.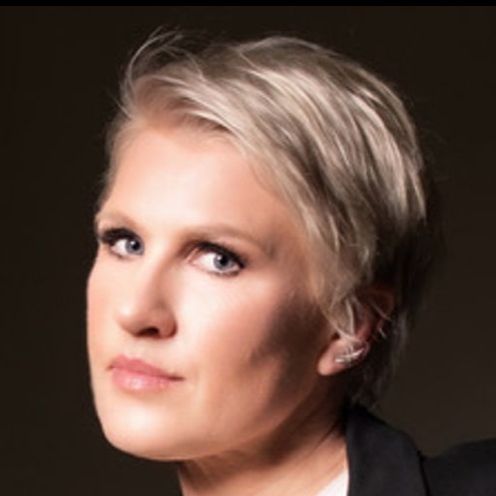 "I just got another song placement on a hit TV series. So grateful for your help in learning how to craft a Dance/Pop song!"
— Kristin Engineer (owner, MotoGirl Music)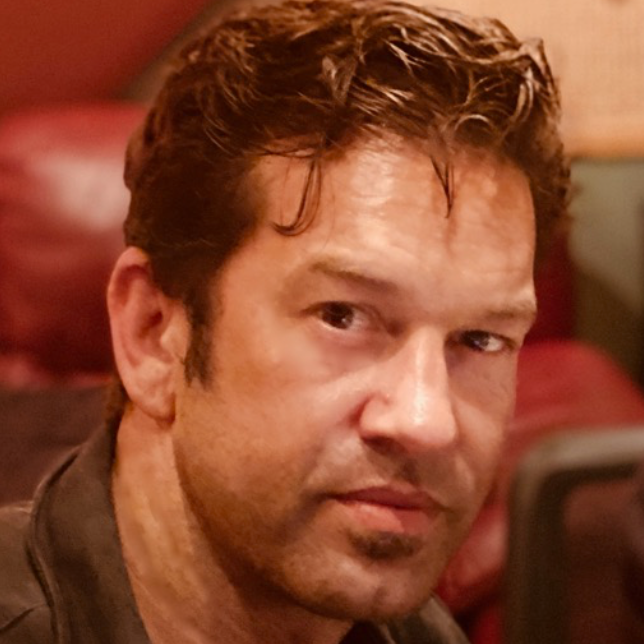 "The first video on core ideas is in itself is worth the price of admission! It's exactly the information that I've been searching for."
– Robb Smith, SilverRun Productions, Lock88Music
THIS COURSE WILL SAVE YOU MONEY
You could spend $1,000 or more taking a single lyric writing course at an established music school or university. But you know what? My songwriting books are the TEXT BOOKS USED IN THESE COURSES. Excuse me for shouting but... for only $95 you can get the same information as the expensive classes! That's a savings of $905. Plus you get lifetime access to the videos and PDFs!
This offer currently includes exclusive access to my monthly Office Hours and the peer-to-peer Work-In-Progress Workshops hosted by Anne House. Don't miss this deal!
I'LL SAVE YOU TIME
I've personally selected the essential information you need to write effective lyrics, so you won't waste time on things you don't use. I've included listening, and practice techniques that will give you the best learning experience in the least amount of time. If you don't agree, you can get your money back up to 30 days after you enroll.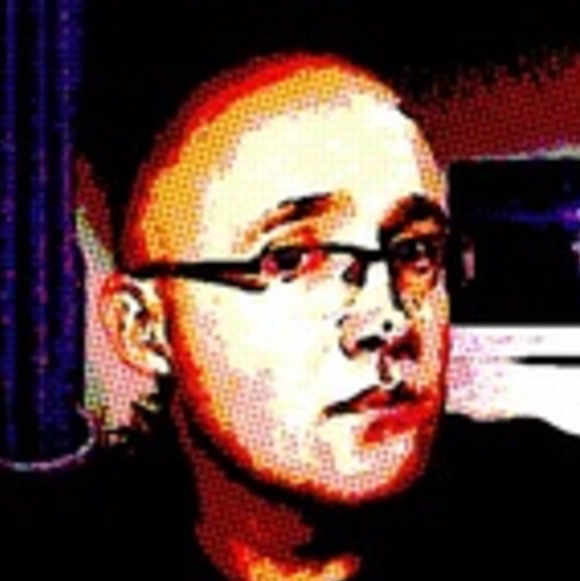 "The song craft I learned from your classes has transformed my workflow. I'm able to write swiftly and consistently now. Enjoying the journey!!!"
– Christopher Jones; music educator, songwriter
WHAT YOU'LL LEARN
In this course I'll show you a simple but effective step-by-step method for creating and completing strong, contemporary, expressive song lyrics.
___
You'll begin with a core idea you're passionate about, and then build on your idea using today's most successful hit song structures.
___

I'll share proven "blueprints" that will guide you as you create an unforgettable chorus and verses that keep listeners engaged from the first line to the last.
___

You'll learn how to write vivid, image-based lyrics and use words with emotional associations to give your listeners a compelling experience, one that brings them back to listen again and again.
___

You'll study successful song lyrics to see how all of the techniques in this course are used in today's top radio hits and Film & TV songs.
___

You'll practice using your lyric writing skills with specific assignments and learn to rewrite a lyric for maximum effect.
___

And finally, I'll show how to work faster with Lyric Speed Writing so you can build up your catalogue and handle projects quickly.
___

By the time you finish this course, you'll have at least one completed song lyric plus raw material and individual song sections for many, many more. Use what you've learned to complete more lyrics or revisit the course to go through the steps as many times as you want. You have lifetime access.
"Robin's course materials are professional, logically structured and enlightening. Her passion for good songwriting is infectious."
– George Paolini, singer-songwriter, musician
~~~~~~~~~~~~~~

"I love the way Robin takes a core concept and stays focused on it before moving to the next relevant subject, and completely demystify it in such a SHORT time span! It's entertaining to watch and listen to the videos! I laugh out loud because it's just a joy to learn such great concepts in the clear manner in which they're presented here. Aloha and mahalo.
— Dennis Kim, songwriter
Course Curriculum
INTRODUCTION
Available in days
days after you enroll
GET STARTED - MUSIC GENRES
Available in days
days after you enroll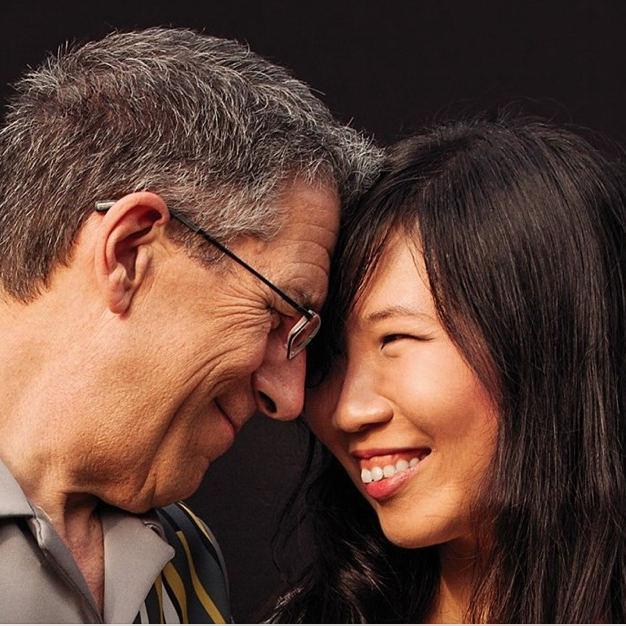 "When we win a Grammy or Oscar (for best song), Robin Frederick will deservedly be the first person we thank."
– 23rd Hour, Duo, Redwood City, CA
Your Instructor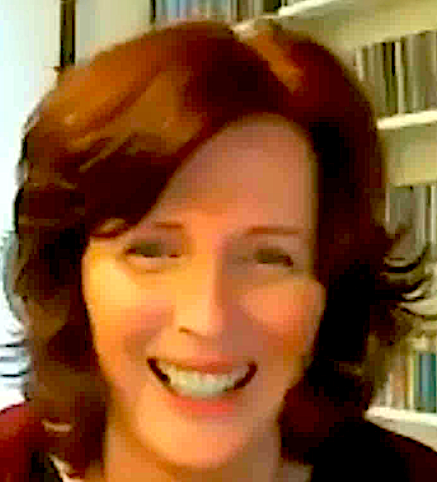 Robin Frederick is the author of five top-selling songwriting books, including Shortcuts to Hit Songwriting and Shortcuts to Songwriting for Film & TV. She has reached millions of aspiring writers through her highly-rated songwriting websites, MySongCoach.com and RobinFrederick.com, and her Songwriting 101 video series on YouTube.
Robin has written and produced hundreds of songs for television, records, films, theater, and audio products. Her songs have aired on the Disney Channel, PBS, and ABC television shows, among many others. She is a former Director of A&R for Rhino Records and executive producer of over 60 albums.
As an in-demand panelist and lecturer, Robin has given workshops at Musicians Institute, UCLA, USC, and more. She has mentored dozens of top music industry veterans, helping them communicate their knowledge of music and the music business to songwriters and recording artists.
Known for her real-world, often humorous take on the music industry and her ability to organize information into valuable, easy-to-apply lessons, Robin will show you how to aim for success while remaining true to yourself and writing your absolute best lyrics and songs.
Frequently Asked Questions
Who is this course for?
This course is for people who are serious about writing expressive lyrics and want to blend their creative style with the commercial side of songwriting. Whether you're just getting started, or a lyric writer who's interested in professional collaboration, or a self-contained singer-songwriter or band, this course will help you reach your goal of writing lyrics that express your vision while appealing to listeners and the music industry.
Do I have to be able to sing or play an instrument?
You don't have to sing or play an instrument to complete this course. And you don't have to read notes either. This course is all about words. Occasionally, I'll suggest that you sing along with a hit song. All you'll need is access to YouTube or a streaming music service like Spotify. You'll find links to everything you need in the course. It will help if you're familiar with basic songwriting vocabulary, such as chorus, verse, and bridge. However, you'll have a chance to pick up those concepts as you go along.
How much time will the course take?
The course is divided into four sections with 15 videos and 13 PDFs in total. The videos run between 5 to 8 minutes and the PDFs can be read in about 20 minutes each.. The listening and writing exercises can be completed in about 4 hours per week, but you can spend more or less time depending on how many hours you have available for your songwriting. You're likely to find some skills easier to master than others, and new skills will open exciting creative vistas you'll want to explore. The best approach is to take the course at your own pace and enjoy the discovery process as you go.
Will I need any special tools or apps?
If you want to keep it really simple, just a pencil and paper — It's low tech, cheap, and it still works. But you can write your lyrics on computer, smartphone, or tablet. Just be sure to keep a backup so you don't lose any of your inspired work. Sometimes a lyric will arrive with a melody or it may suggest a rhythm or a particular way of phrasing the words. When that happens, it'll be helpful to have a simple recording device handy. A smartphone with memo record, a handheld digital recorder, or a cassette recorder will all work for for this purpose. You're going to be listening to a lot of songs, so easy access to current music will be helpful. I recommend stream-on-demand music services like Spotify or Apple Music. (There's a low monthly subscription fee for both.) Or you can listen on YouTube for free, however you'll have to contend with ads and poor audio quality at times. You can also buy the songs on iTunes or Amazon.com.
When does the course start and finish?
The course starts now and never ends! It is a completely self-paced online course — you decide when you start and when you finish.
How long do I have access to the course?
How does lifetime access sound? After enrolling, you have unlimited access to this course for as long as you like across any and all devices you own.
Couldn't I find this information for free on the Internet?
You can get some of this information in bits and pieces scattered around the Internet, but you won't find it all in one place or organized in a way that's easy to use. Plus, the course includes lists of recent hit songs that illustrate each technique so you can hear it for yourself. You'll find exercises that will help you practice new skills and develop your own style as you work. The course will save you months of research and study — time that you can spend on your songwriting.
Can I get feedback from you on my lyric?
This course does not offer lyric feedback within the course itself. BUT... I hold Office Hours, a once monthly get together online where I will answer your songwriting or course questions and give light lyric feedback. Watch your email for dates and times. If you'd like more lyric feedback and personal instruction, check out my mentored course. I'll guide you through "Shortcuts to Great Song Lyrics," along with a small group of fellow writers, giving you feedback on your lyrics and writing exercises tailored to your needs. (DATES: TBD. I give my self-paced students the first crack at signing up. Six to eight people max. so it fills up fast.)
What if the course doesn't meet my expectations?
This course is designed to give you information you can put to use right away to improve your lyrics. But I understand that lyric writing is never a one-size-fits-all proposition, so I offer a 30-day money back guarantee. If you're not satisfied for any reason, I'll be happy to issue a refund. Just go to your course dashboard and look for the refund info.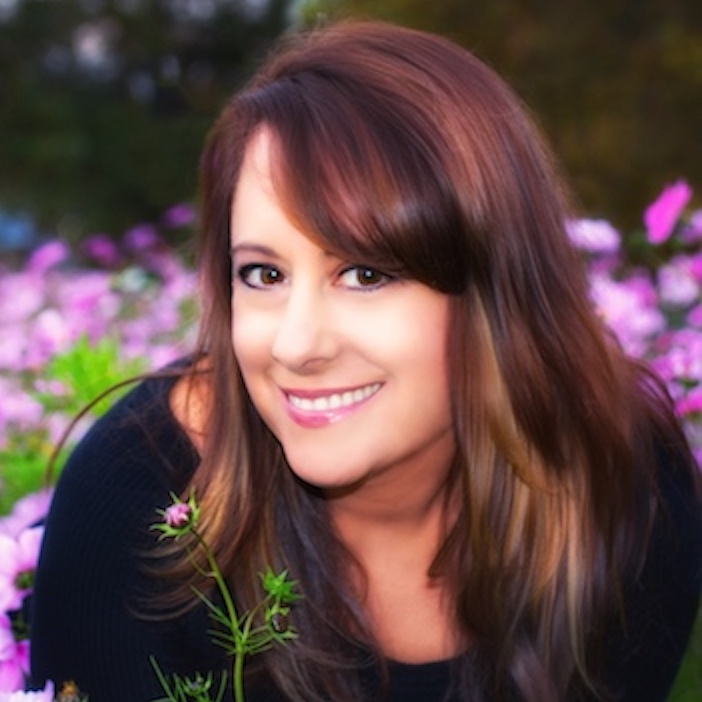 "This course is an exciting way to think about and learn about songwriting! It completely takes the intimidation out of songwriting by clearly outlining the process in easy to grasp steps. I am a visual learner and appreciate the combination of audio and video. The hit song examples of each concept really seal in the learning.
Robin's credentials are undeniable and she knows her stuff. But in this course, you can also feel her heart and caring about YOUR songs. She is the real deal — genuine, authentic and passionate about songwriting! She leaves no stone unturned with helpful resource links, PDFs, practical writing exercises, and a "review" checklist …you will be armed with EVERYTHING you need to write great songs!"
- Spring Lovelle, Pro Singer, Recording Engineer, Songwriter

"Robin has a way of teaching songwriting that cuts through the noise and gets to the nuts and bolts of what you need to know. Her book on songwriting for Film & TV literally put me on the map. I've had four placements in TV shows and commercials! I just finished this course on lyrics and can't wait to start applying what I've learned."
- Bickenhall, Songwriter